Chain of events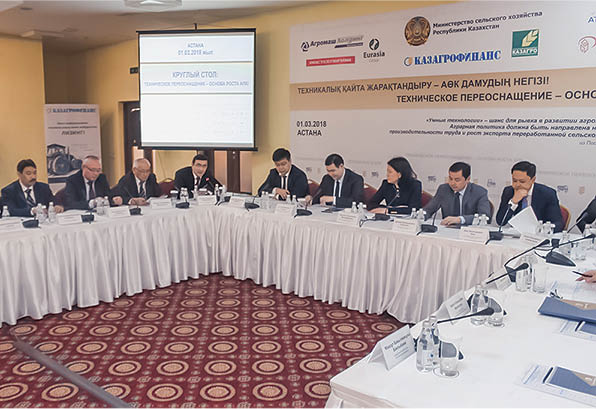 MARCH 1
The Company hosted a roundtable named as "Technical Upgrade – the Basis for Growth in the Agro-Industrial Complex" attended by representatives of the Ministry of Agriculture of the Republic of Kazakhstan, KazAgro Holding, and over 120 farmers nationwide, manufacturers and suppliers of equipment.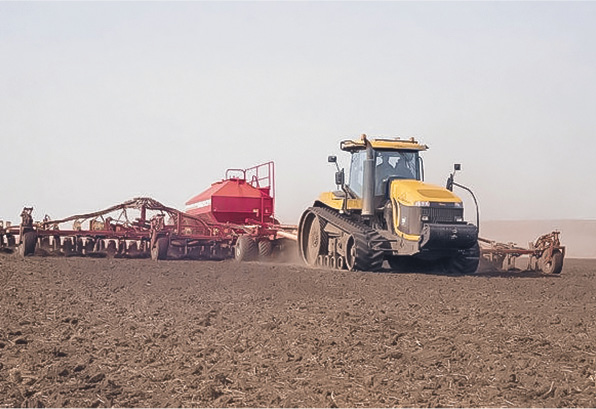 MARCH 28
The Company launched new special programs "Reliable Farmer" and "Your Own Feed".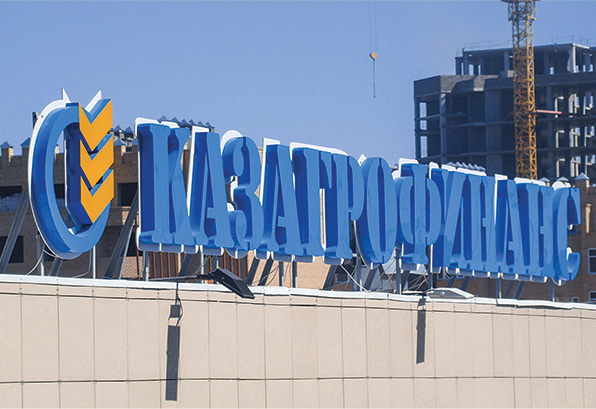 JUNE 17
The Company approved a new Board of Directors of KazAgroFinance JSC (BoD).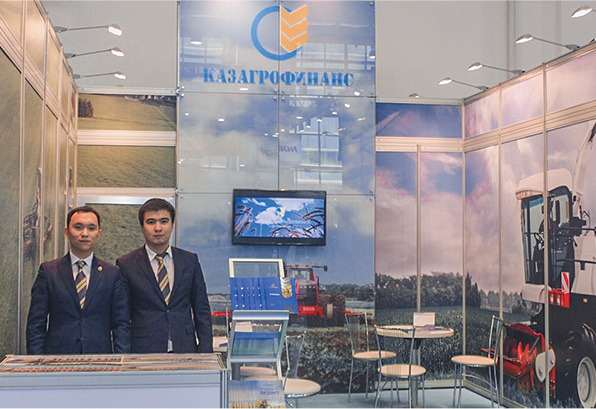 MARCH 15–17
For the 13th time in a row the Company took part in the AgriTek/FarmTek Astana 2018, International Specialized Agricultural Exhibition.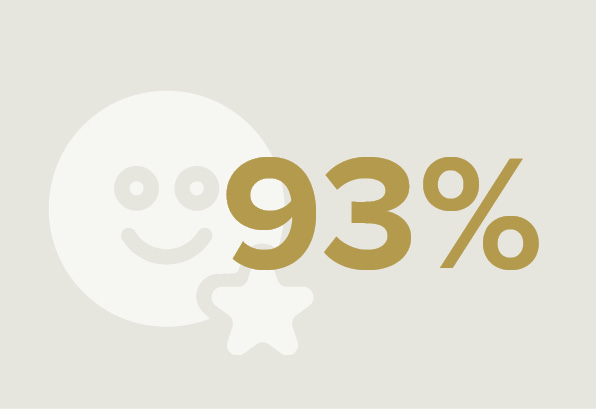 APRIL 24
The Company concluded an independent study to probe the availability of the Company's services and customer satisfaction. The level of customer satisfaction was 93.0%.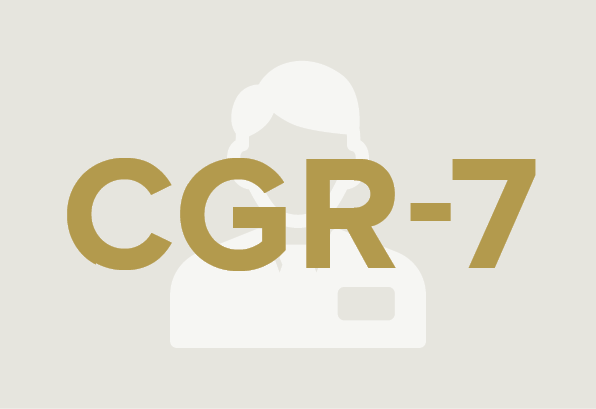 JULY 10
Expert RA Kazakhstan, a rating agency, screened Company's corporate governance system and assigned it a corporate governance rating of 7.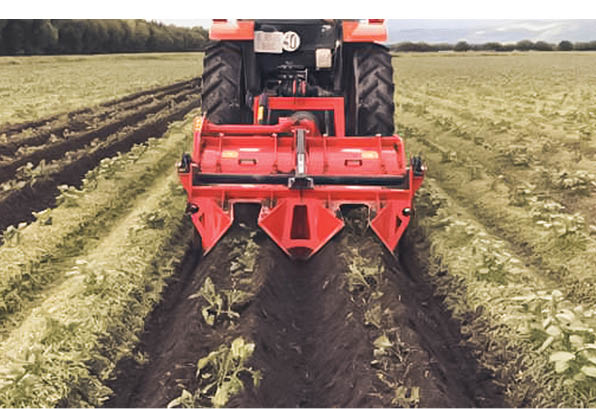 SEPTEMBER 19
The Company launched Express-Leasing, a new financing scheme, in order to make it faster for crop farmers to receive lease assets.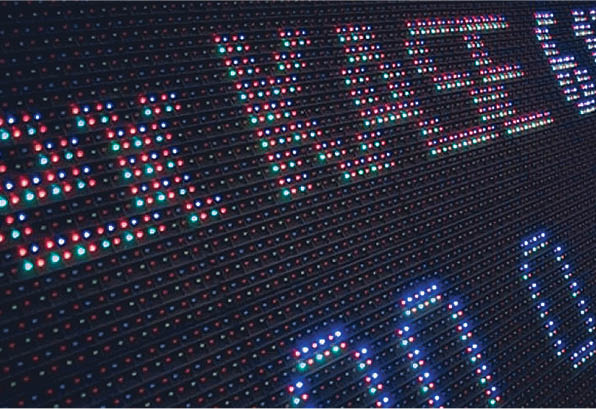 IN OCTOBER-NOVEMBER
The Company placed new issue of coupon bonds without collateral (KAFIb7) for a total value of 7.9 billion tenge on "Kazakhstan Stock Exchange" JSC.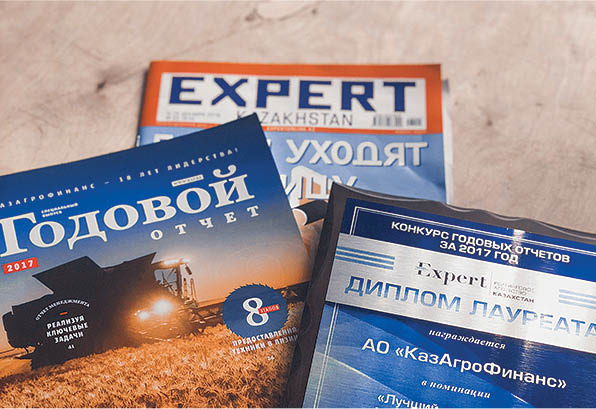 DECEMBER 14
The annual report of KazAgroFinance JSC 2017 was recognized as the best in the financial sector at the VIII contest of annual reports, and also took the 9th place among the reports of more than 100 participants of the competition .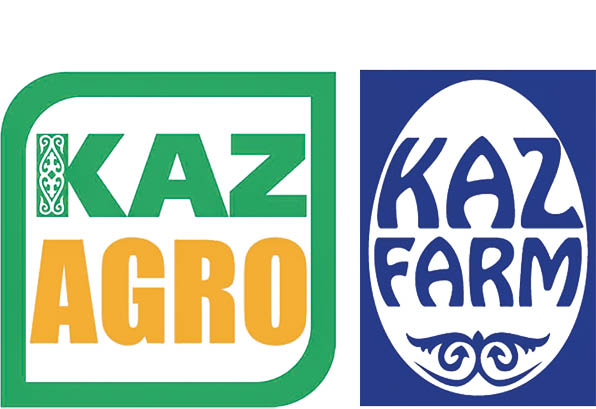 OCTOBER 25-27
The Company took part in the international specialized agricultural exhibition "KazAgro/KazFerma-2018".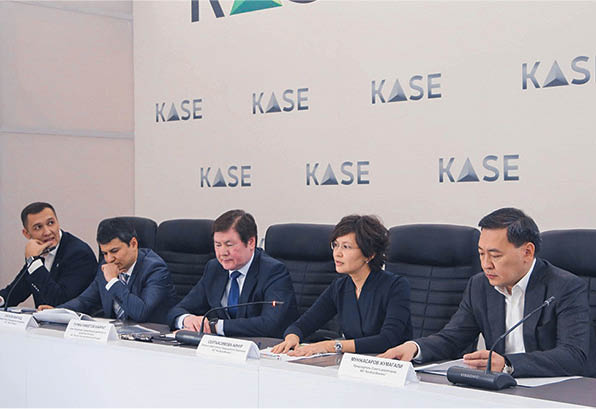 NOVEMBER 23
The Company organized the Issuer's Day in the premises of "Kazakhstan Stock Exchange" JSC, where the Company's management met with institutional investors and professional participants in the securities market.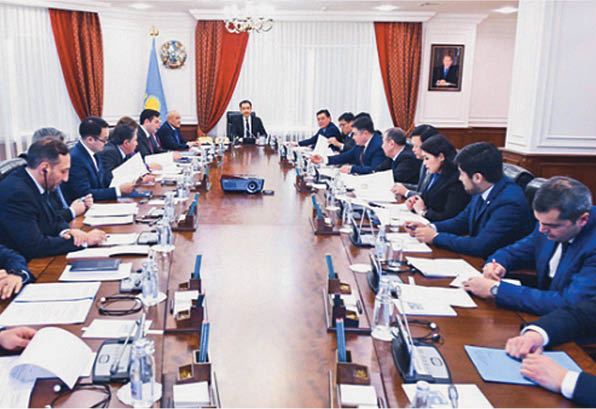 DECEMBER 26
The State Economic Modernization Commission formally decided to exclude the Company from the list of privatizable assets.